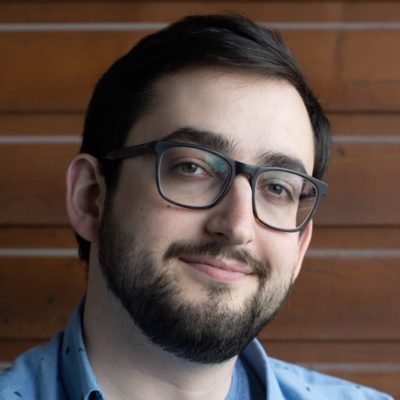 Joel Adria
I am a multimedia integrator and designer based in Montreal, Canada. As a technology integrator, I love activating creativity through technology. I work in live entertainment, installation and theatre.
Technology Integration
Audio Visual and Information Technology integration is what I do. Whatever the project, my expertise in show and software workflows allow me to create seamless live entertainment and digital art experiences.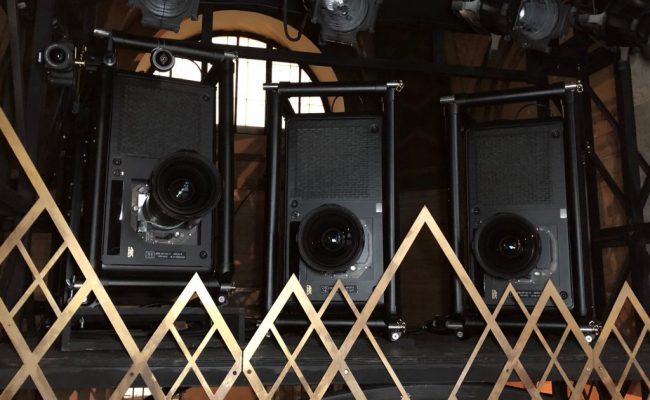 Video Systems
With extensive experience in a multitude of media servers including Watchout, Disguise, QLab, Millumin, and X-Agora among others, my specialization focuses on delivering seamless end-to-end multimedia experiences.
Entertainment Networking
Computer networking is becoming the critical backbone for any entertainment project. My background in information technology, wireless deployments and network management allows me to deliver reliable and professional media and show control networks.